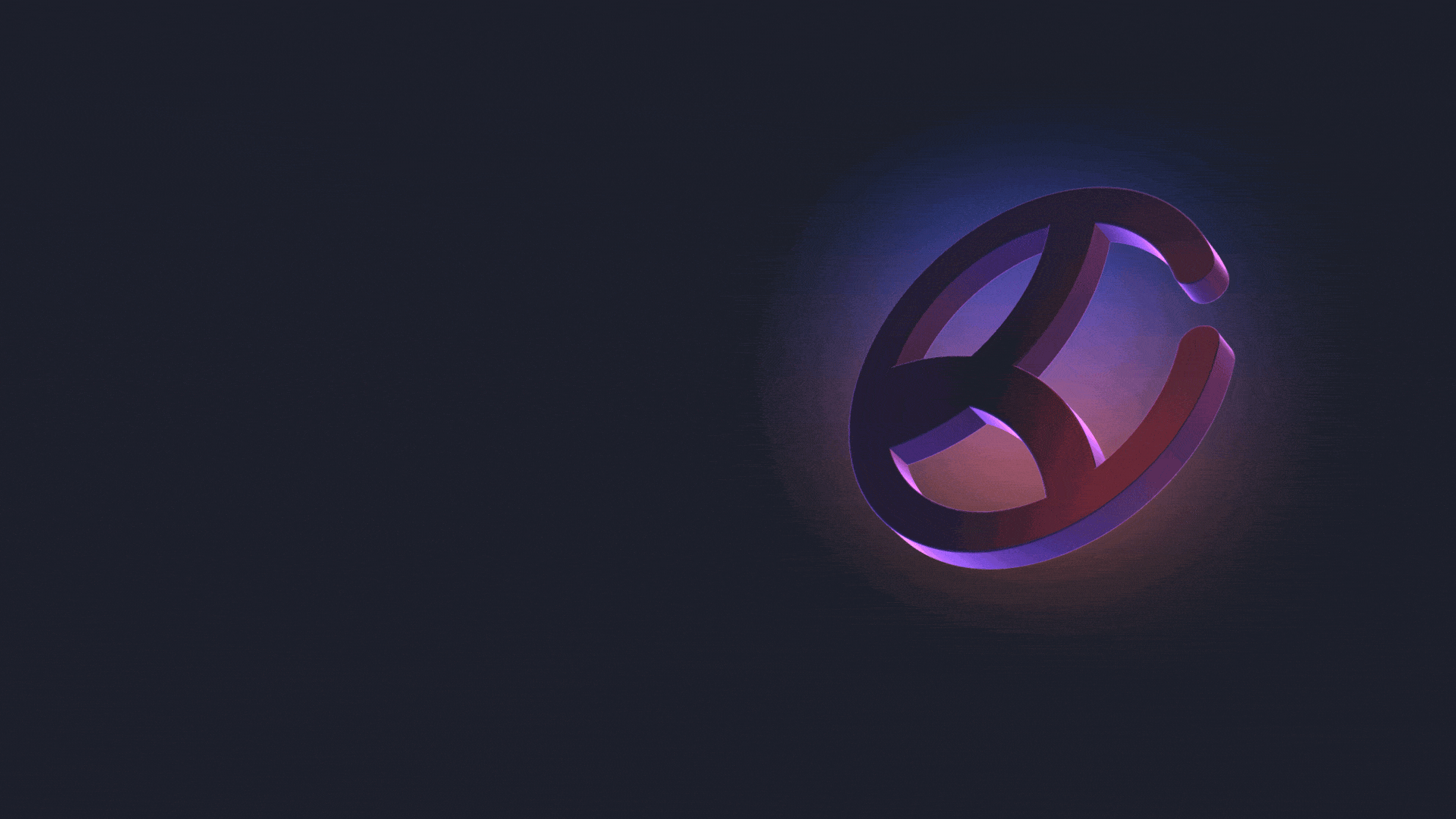 CLO MARKET TRENDS: MAY 2023
What does the data say? - May Edition: CLO market trends, volumes, and liquidity. Join us for our next webinar: June 8, 2023 at 4pm EST.
REGISTER NOW
New electronic trading protocol: DirectBidding
Access liquidity from the buy-side and the sell-side simultaneously. Buyers bid directly and anonymously. Join the fastest-growing CLO marketplace.
Learn more
Announcing
KTX DirectBidding
TM
Where buy-side
firms
negotiate

directly

and
trade


anonymously
Follow KopenTech on Social Media
Scroll To Top